1-You Naughty Naughty Girl
Carrie and her mother love to sissify Imelda's weakling husband from next door.

2-Milking Their Sissy Sons-In-Law
Young husbands must accept that they are to be sissified and milked by their Mothers-In-Law.

3-Humiliation at the Celebrating Mothers-In-Law Society
Two husbands are picked each month for their "Sissy Outing" in front of the Society members.

4-The Stiff Cock Give-Away
Annabel Skirting is determined to add her young accountant to her 'all-girl' household.

5-CLICK-When Mothers-In-Law Swap Their Sissy Husbands
We discovered that by swapping our sons-in-law we could unsex each other's sissies far more deeply.

6-A Sissy Walk In Mother-In-Law Park
When Gladys takes her son-in-law to the humiliation park, she loves it when other women interrogate him.

7-How Nurse Panty Destroys Their Maleness
With her hatred for weak men, Nurse Panty loves to crush the maleness out of them - by feeding their feminine desires.

8-The Irresistible Sissy Lovedress
When sissies show a lack of desire for feminization, they must be made to cooperate.



* * *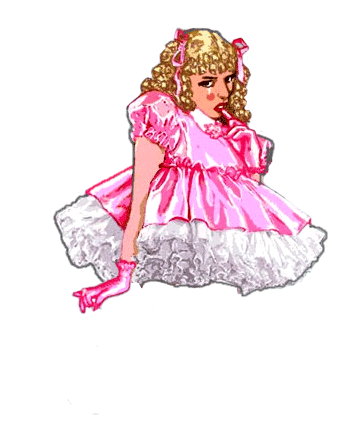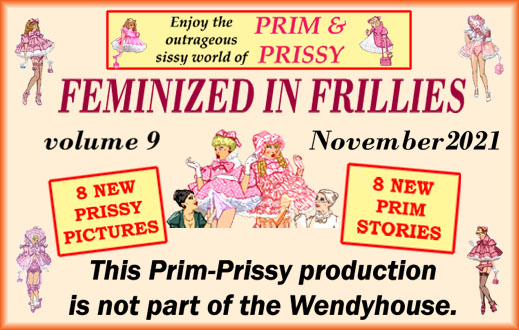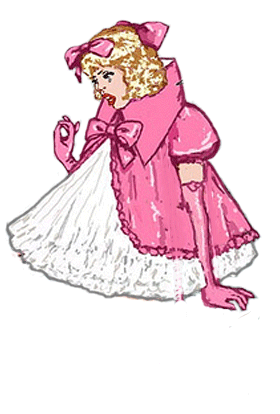 If you like to feel girly and helpless,
our stories of petticoating sweetness are especially for you.
Be feminine!
Log Out
Back to the Home Page